If you are not sure what to do with spices, these blends will give you a great introduction.
With simple, easy to follow recipes with each blend.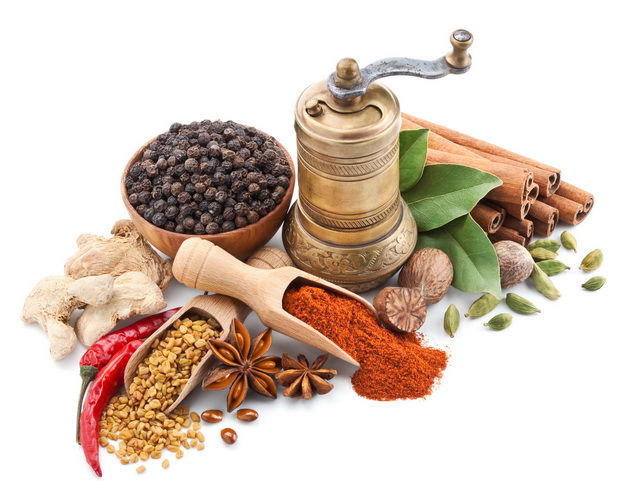 We encourage you to not only use our suggestions but experiment with the spices yourself. Enjoy!!!
All our blends made without additives or preservatives with no anti-caking agents and are GMO & gluten free. We do not use any fillers, so your blends will only be made of best quality spices, sourced from Australia and Overseas.
Although some of our blends contain salt and sugar. We are happy to make your blend omitting an ingredient to suit your dietary needs. Simply Contact Us.
Also from time to time customers come up with a blend they cannot source?
If this is you, please contact us we will do our best to source and make the spice blend you require. We do love a challenge.
Our blends come in different weights from 50 gram pack which will make 1-2 meals to 1 kilo packs for the restaurateurs, butcher shops and other outlets.